Electrolytic marking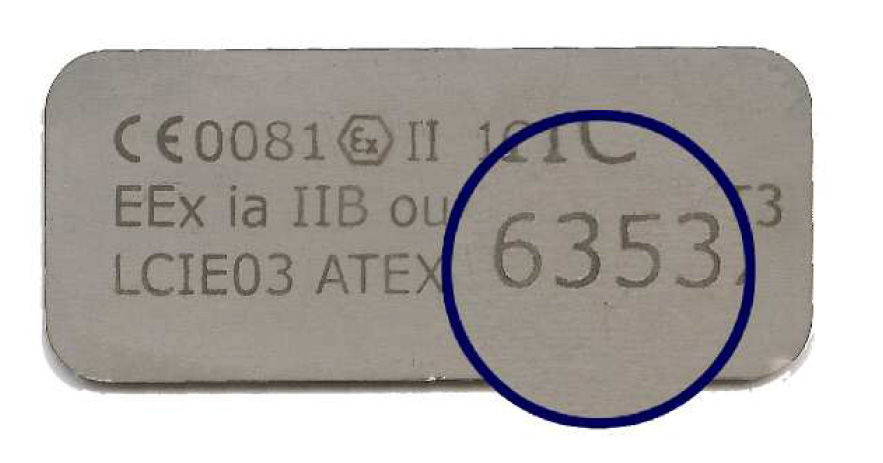 The electrolytic marking is a reaction between an electrolyte and electricity which penetrates into the piece to mark. The result is a marking without deformation, clear and accurate, ideal for logo apposition or marking of little series, no matter piece's hardness. Regardless of the number of characters to mark, the marking takes only a few seconds.


A SIMPLE AND AFFORDABLE SOLUTION
We can provide manual sets, easy to use and really affordable but also automatism solutions for a lot of daily markings.
MARKING WITH COMPLETE AUTONOMY
The elements to mark are printed on stencils. We can provide to you some stencils already printed that can be re-used hundreds times. But we propose also a range of stencil printers that allow to mark every sort of logos, texts, acronyms… In complete autonomy.
The electrochemical marking provides the best quality-price ratio in marking methods.
CUTLERY MARKING