Affordable micro-percussion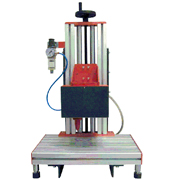 For a very light investment, it's now possible to get our micropercussion marking solutions without having to be on account of reliability or marking quality. You just have to choose the AC250 version of our marking systems.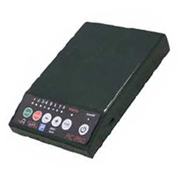 Your marking datas are created on your computer with the provided software and then transfered on the box by USB or Ethernet. The AC250 box (used with marking head) can then be used in complete autonomy, without computer, for the marking of your alphanumeric characters, logos…
The AC250 box can be used with portable versions, on column stand or integrable.